€250 Gift Voucher (PDF Download)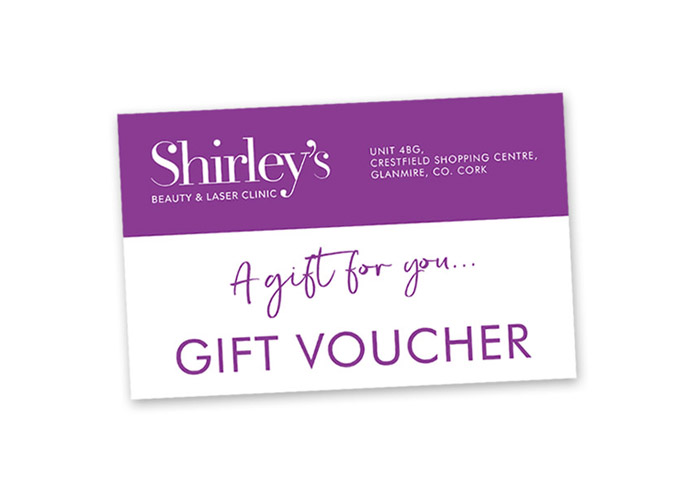 €250 Gift Voucher (PDF Download)
For the perfect gift for that someone special!
VOUCHER TERMS:
Vouchers are strictly only valid when supplied with the order invoice which includes the unique purchase order number of the voucher. Both of these must be presented when paying at reception.
Vouchers are valid for 12 months from date of purchase; are non-transferable and non-refundable.
Where purchased online, the purchaser will receive an email confirmation/order invoice with a unique purchase order number. Please ensure that the unique purchase number is not disclosed to others.
Vouchers can only be used when presented at Shirley's Beauty & Laser Clinic. Vouchers cannot be used to purchase products online or to make bookings online.